Litecoin founder Charlie Lee sold all his coins !
This cryptocurrency founder sold all his coins. What's 'your move' bitcoin?
Just when the soaring values of cryptocurrencies are leaving everyone in surprise around the world (especially in case of bitcoins), this digital currency founder has sold all his holdings.
Yes, you've read this right! Litecoin founder Charlie Lee on Wednesday announced that he has "sold and donated" all his LTC (litecoins). "For the first time in 6+ years, I no longer own a single LTC that's not stored in a physical Litecoin. (I do have a few of those as collectibles.) This is definitely a weird feeling, but also somehow refreshing," Lee wrote on Twitter.
He added, "Over the past year, I try to stay away from price related tweets, but it's hard because price is such an important aspect of Litecoin growth. And whenever I tweet about Litecoin price or even just good or bads news, I get accused of doing it for personal benefit. Some people even think I short LTC! So in a sense, it is conflict of interest for me to hold LTC and tweet about it because I have so much influence."
Lee further clarified that he is "not quitting Litecoin" and said, "I will still spend all my time working on Litecoin. When Litecoin succeeds, I will still be rewarded in lots of different ways, just not directly via ownership of coins."
However, Lee didn't mention the amount of coins he sold or the price. He stated, "I can tell you that the amount of coins was a small percentage of GDAX's (Global Digital Asset Exchange) daily volume and it did not crash the market."
Litecoin started its journey in October 2011, two years after the rolling out of Bitcoin.
Bitcoin was launched in 2009 by a person or group of people operating under the name "Satoshi Nakamoto". Bitcoin was then adopted by a small clutch of enthusiasts. Nakamoto dropped off the map as bitcoin began to attract widespread attention.
But proponents say that doesn't matter: The currency obeys its own internal logic.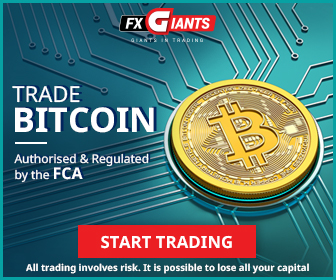 Promote your ICO through our Advanced & Sophisticated Video Marketing Campaigns on Google and YouTube powered by www.GooglePreferred.com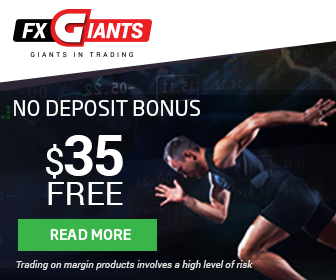 New Sophisticated Bitcoin Mining Technology . Start Mining Bitcoins from your Home or Office .

Click the Link Below :
New Advanced Bitcoin Mining Technology Developed , for mining Bitcoins from the comfort of your home or office , 24 hours day .

Start creating bitcoins while you sleep : Up to one bitcoin per week ! We provide you with the hardware and software needed , all combined in a powerful PC , no technical know how needed .

You can start to mine bitcoins in one single click , the computer will run all the program in a fully automated way . Bitcoins created are added directly to your Bitcoin Wallet .

Start make money while you sleep. We provide you with everything you need .

Computer created especially for Bitcoin Mining
Professional Hackers for Hire ! Do You Need to Hire Certified Ethical Hackers for getting back Passwords , email access , Smartphone breaking, Facebook , WhatsApp , Text and Voice Messages ?